Marshall High School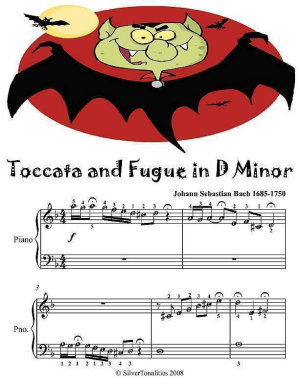 This music will play automatically for
2+ minutes. If it starts to make you
crazy, click on the Pause feature, below.
(2 parallel lines)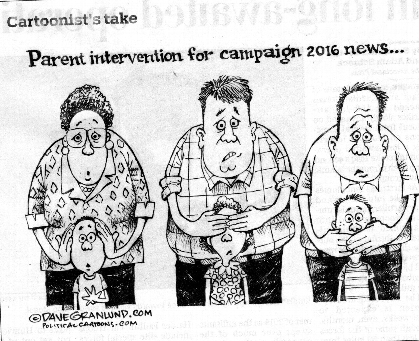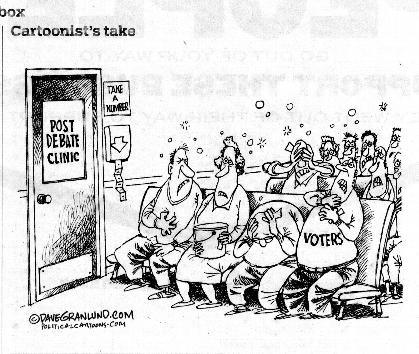 Politics
for Hallowe'en (Scary!!)
There ought to be one day ~ just one ~ when there is open season on Congressmen.
~ Will Rogers ~
~
We'd all like to vote for the best man, but he's never a candidate.
~ Kin Hubbard ~
Why pay money to have your family tree traced; go into politics & your opponents will do it for you. ~ Author Unknown ~
Politics is supposed to be the second-oldest profession. I have come to realize that it bears a very close resemblance to the first. ~ Ronald Reagan ~
If God wanted us to vote, he would have given us candidates.
~ Jay Leno ~
The problem with political jokes is they get elected.
~ Henry Cate, VII ~
We hang the petty thieves & appoint the great ones to public office. ~ Aesop ~
If we got one-tenth of what was promised to us in these State of the Union speeches, there wouldn't be any inducement to go to heaven. ~ Will Rogers ~
Politicians are the same all over. They promise to build a bridge even where there is no river.
~ Nikita Krushchev ~
When I was a boy, I was told that anybody could become President. I'm beginning to believe it.
~ Clarence Darrow ~
Politicians are people who, when they see light at the end of the tunnel, go out & buy some more tunnel.
~ John Quinton ~
Politics is the gentle art of getting votes from the poor & campaign funds from the rich, by promising to protect each from the other.
~ Oscar Ameringer ~
I offer my opponents a bargain: if they will stop telling lies about us, I will stop telling the truth about them. ~ Adlai Stevenson ~
I have come to the conclusion that politics is too serious a matter to be left to the politicians.
~ Charles de Gaulle ~
Instead of giving a politician the keys to the city, it might be better to change the locks.
~ Doug Larson ~
A politician is a fellow who will lay down your life for his country. ~ Tex Guinan ~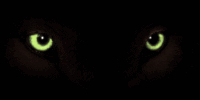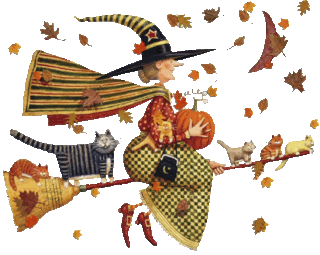 Good Hallowe'en songs, professionally recorded but the
voices are youngsters. Delightful even for adults. Press
play arrow to start.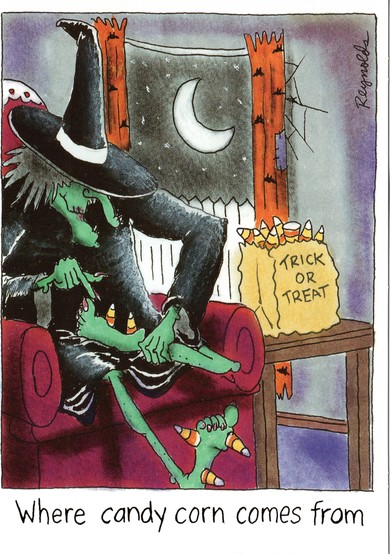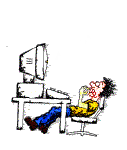 Dancing with the Scars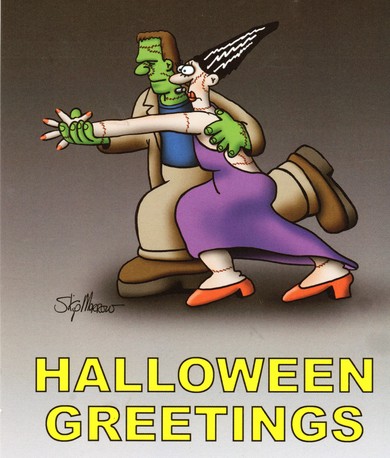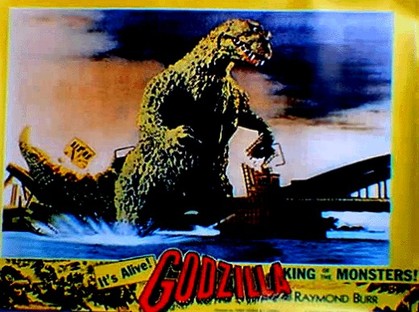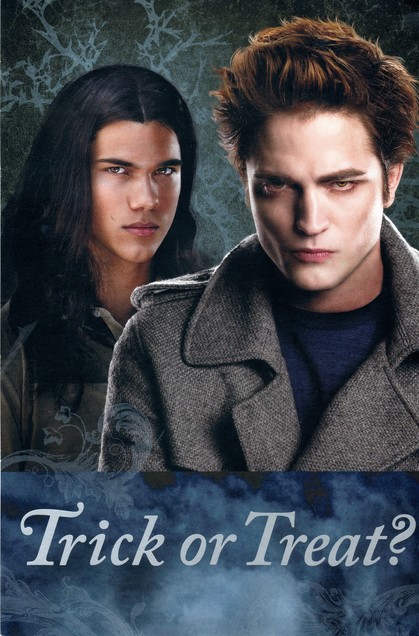 BOO, Y'ALL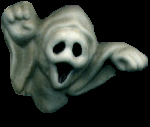 Another slideshow by Smilebox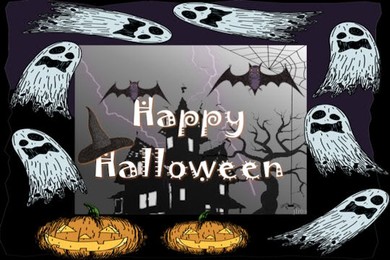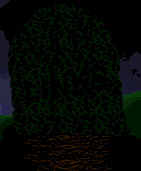 Welcome to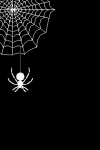 MHS '65ers
won't bite....


Click to visit

those who dare.
May not work with all browsers.


Wanna sing some songs? Click on Frankenstein's monster…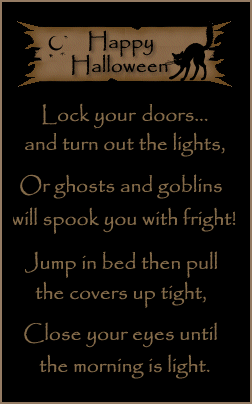 Wanna carve a pumpkin? Carve as many as you like, erase, start over, whatever. Your cursor is your knife. Hold down cursor & carve. If you enclose a line, the space inside will darken.
Just click on the pumpkin
and it will take you to the Jack-o-Lantern factory!



Some Hallowe'en Trivia and Fun Facts
Because of the unknown, Hallowe'en is one of the most captivating holidays, often celebrated by both adults and children. The element of surprise makes it fun and unpredictable.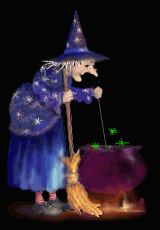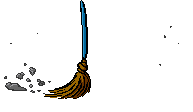 Hallowe'en Holiday Trivia
Orange and black are Hallowe'en colors because orange is associated with the fall harvest, and black with darkness and death.
Jack o' Lanterns originated in Ireland where people placed candies in hollowed-out turnips to keep away spirits and ghosts on the Samhain holiday.
Pumpkins also come in white, blue and green. Great for unique monster carvings!
Hallowe'en was brought to North America by European immigrants who would celebrate the harvest around a bonfire, share ghosts stories, sing, dance and tell fortunes.
Tootsie Rolls were the first wrapped penny candy in America.
The ancient Celts thought that spirits and ghosts roamed the countryside on Hallowe'en night. They began wearing masks and costumes to avoid being recognized as human.
Hallowe'en candy sales average about 2 billion dollars annually in the United States.
Chocolate candy bars top the list as the most popular candy for trick-or-treaters, with Snickers #1.
Hallowe'en is the 2nd most commercially successful holiday, with Christmas being the first.
Bobbing for apples is thought to have originated from the Roman harvest festival that honors Pamona, the goddess of fruit trees.
Black cats were once believed to be witches' familiars who protected their powers.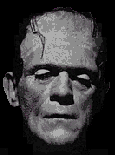 Signs of a werewolf are a unibrow, hairy palms, tattoos, and a long middle finger with claws.
In 1962, the Count Dracula Society was founded.

To this day, there are vampire clubs and societies with people claiming to be real vampires (give me a break....).
There really are so-called vampire bats, but they are not from Transylvania. They live in Central and South America and feed on the blood of cattle, horses, and birds, a few drops at a time, often without the animal being aware.
Many people still believe that gargoyles were created by medieval architects and stone carvers to ward off evil spirits. Gargoyles, architecturally, are actually rainspouts. If they don't serve as rainspouts, then they're called grotesques. Some are said to have resembled people the carver didn't like.
Hallowe'en is on October 31st, the last day of the Celtic calendar. It was originally a pagan holiday honoring the dead. It was referred to as All Hallows Eve and dates back over 2000 years.


Creepy Snippets
If you see a spider on Hallowe'en, it is said to be the spirit of a loved one watching over you.
Worldwide, bats are vital natural enemies of night-flying insects. The common little brown bat of North America has the longest life span for a mammal its size, an average of 32 years.
In about 1 in 4 autopsies, a major disease is discovered that was previously undetected.



Kids' Page for Hallowe'en Games 'n Stuff
Click here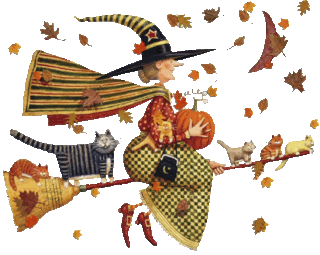 "Hallowe'en" Movie Details
* "Hallowe'en" was made in only 21 days in 1978 on a very limited budget.
* The movie was shot in the spring and used fake autumn leaves.
* The mask used by Michael Meyers in the movie was actually William Shatner's mask painted white.
* The character Laurie Strode, played by Jamie Lee Curtis, was named after John Carpenter's first girlfriend.
* While the setting for the story is in Illinois, the license plates on the vehicles have California plates.

Hallowe'en Jokes
Q: How can you enter a haunted house?

A: With a skeleton key.
Q: What is a ghost's favorite ride?

A: A roller ghoster.
Q: How can you fatten up a ghost?

A: With ghoulash and spooketti.
Q: How can a witch tell the time?
A: By using a witch watch.
Q: What would you get if you crossed a ghost with a blackbird?
A: A scare-crow.
Q: How do you mend a broken Jack-o-lantern?
A: With a pumpkin patch!

Q. Why are black cats such good singers?
A. They're so meeewsical.
Q: What do birds give out on Hallowe'en?
A: Tweets.
Q: Why didn't the skeleton dance at the H'een party?
A: It had no body to dance with.
Q: What is a witch's favorite subject in school?
A: Spelling!
Q: Why wasn't there any food left after the monster party?
A: Because everyone was a goblin!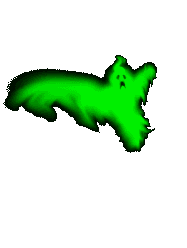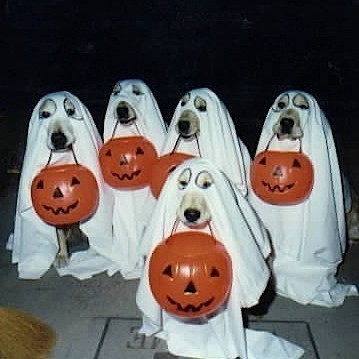 Click on the dogs for scary jokes.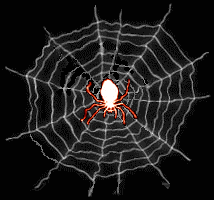 Stay with me for the next few days. This page will expand daily as I get more good Hallowe'en "stuff" posted. Please check back frequently.

I'm trying to post fun items that aren't very scary, as I'm going for stuff that you might enjoy exploring with a grandchild. Let me know if some don't work or they're too over-the-top-scary for the kindergarten crowd. One site that we can link to sings some old, popular Hallowe'en-ish songs (like "Monster Mash") and at the same time posts the lyrics on the screen so you can sing along. Hope you enjoy! Boo, y'all!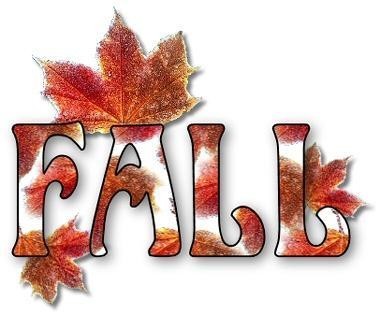 m



l
Our newest members:
Bailey Moseley ('62)
Guest Member
Kathy Kemper ('68)
Guest Member
Cheryl Pickens McNulty ('67)
Guest Member


165 Members (62.7% of the class)
99,421 Hits (over 1,000/mo!)
since site went online 11-24-09


9/22/16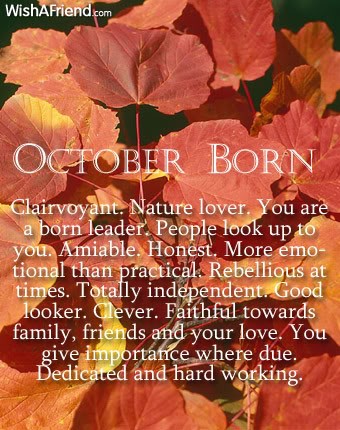 Keep scrolling down for some songs &
lyrics from the 50s & 60s.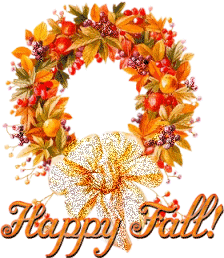 TOBY AND THE SECRET CODE
Una Belle's latest children's book is about
the WWI Oklahoma Choctaw Indian code
talkers who contributed so much to the
war effort.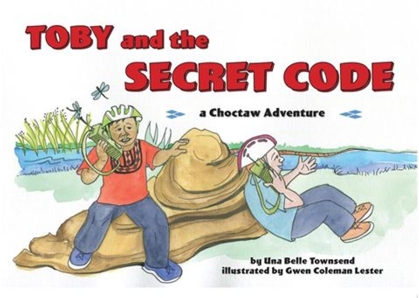 The book will be out in about a month. It
can be pre-ordered from the publisher
(click on the picture above for a link).
If you'd like to read more about the Oklahoma Choctaw
code talkers, here's a link to an Oklahoma History
page. Click on the following picture: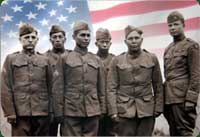 This would make a wonderful Christmas gift for a granchild!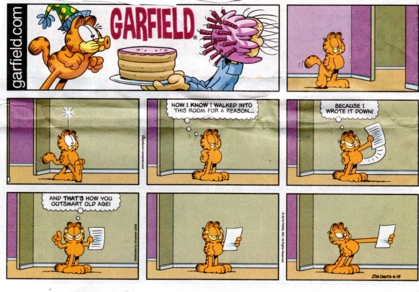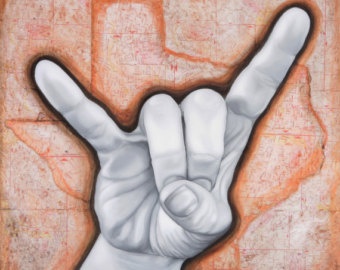 Una Belle & author friend having a signing day in their
local library. Children's literature featured ~ great
books for g'children gifts! 6/16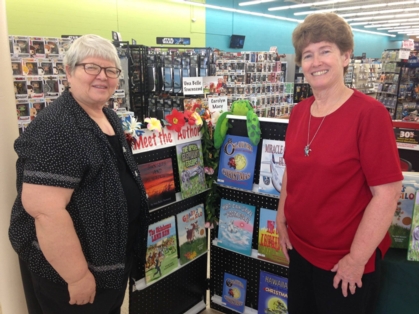 Wm. B. Travis Choir 1958
Thanks, Pat Bailey

Sweet memories ~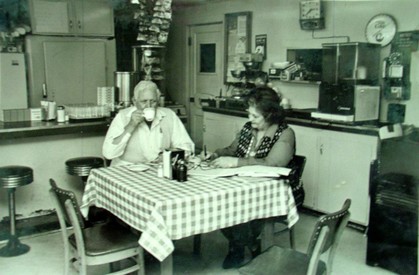 Songs from the 50s & 60s WITH LYRICS. There's
even some Karaoke.
Go ahead ~ sing your little heart out ~
In case you weren't
feeling old enough
today, each year the
staff at Beloit College
in WI puts together a
list to give the faculty a sense of the mindset of
this year's incoming
freshmen. Here's this year's list:
1. The incoming freshmen were born in 1998.
2. They are too young to remember the space shuttle blowing up.
3. Their lifetime has always included AIDS.
4. Bottle caps have always been screw off & plastic.
5. They have always had an answering machine.
6. They have always had cable.
7. They cannot fathom not having a remote control.
Now I know what our parents thought about our generation....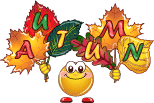 Lyrics & songs from the 50s & 60s
Surviving the Good Old Days (Click pic)

Mostly songs from the 50s, but since our class spans the 50s & 60s,
these might be fun to listen to.

The Irony of Aging
1965 Now
| | |
| --- | --- |
| Long hair | Longing for hair |
| KEG | EKG |
| Acid Rock | Acid Reflux |
| Moving to Calif because it's cool | Moving to AZ because it's warm |
| Trying to look like Marlon Brando or Liz Taylor | Trying NOT to look like Marlon Brando or Liz Taylor |
| Seeds and stems | Roughage |
| Hoping for a BMW | Hoping for a BM |
| Going to a new, hip joint | Receiving a new hip joint |
| Rolling Stones | Kidney Stones |
| Screw the system | Upgrade the system |
| Disco | Costco |
| Parents begging you to get your hair cut | Children begging you to get their heads shaved |
| Passing the driving test | Passing the vision test |
| Whatever | Depends |