Marshall High School





l
Our newest members:
Bailey Moseley ('62)
Guest Member
Kathy Kemper ('68)
Guest Member
Cheryl Pickens McNulty ('67)
Guest Member


165 Members (62.7% of the class)
99,421 Hits (over 1,000/mo!)
since site went online 11-24-09


9/22/16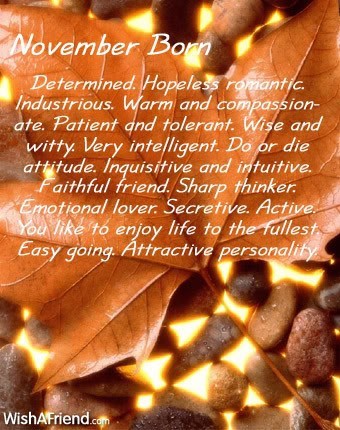 Keep scrolling down for some songs &
lyrics from the 50s & 60s.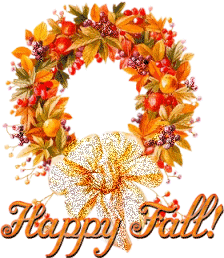 TOBY AND THE SECRET CODE
Una Belle's latest children's book is about
the WWI Oklahoma Choctaw Indian code
talkers who contributed so much to the
war effort.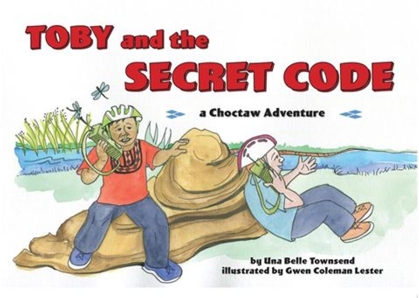 The book will be out in about a month. It
can be pre-ordered from the publisher
(click on the picture above for a link).
If you'd like to read more about the Oklahoma Choctaw
code talkers, here's a link to an Oklahoma History
page. Click on the following picture: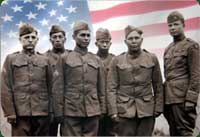 This would make a wonderful Christmas gift for a granchild!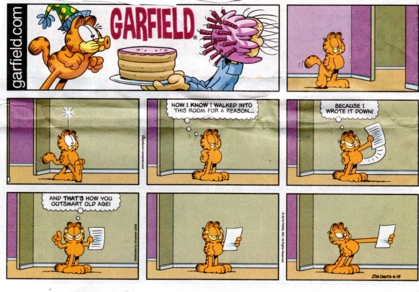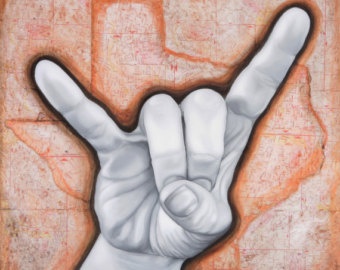 Una Belle & author friend having a signing day in their
local library. Children's literature featured ~ great
books for g'children gifts! 6/16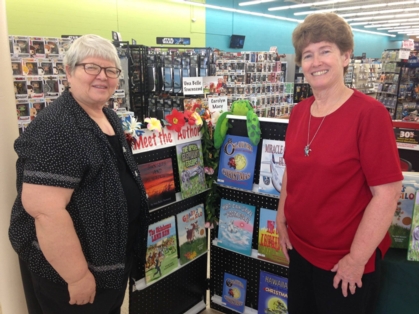 Wm. B. Travis Choir 1958
Thanks, Pat Bailey

Sweet memories ~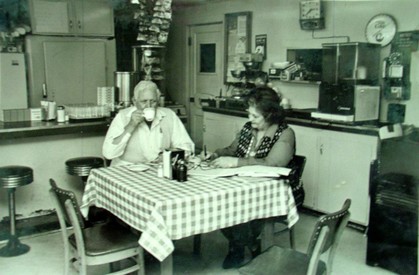 Songs from the 50s & 60s WITH LYRICS. There's
even some Karaoke.
Go ahead ~ sing your little heart out ~
In case you weren't
feeling old enough
today, each year the
staff at Beloit College
in WI puts together a
list to give the faculty a sense of the mindset of
this year's incoming
freshmen. Here's this year's list:
1. The incoming freshmen were born in 1998.
2. They are too young to remember the space shuttle blowing up.
3. Their lifetime has always included AIDS.
4. Bottle caps have always been screw off & plastic.
5. They have always had an answering machine.
6. They have always had cable.
7. They cannot fathom not having a remote control.
Now I know what our parents thought about our generation....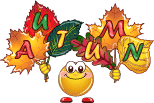 Lyrics & songs from the 50s & 60s
Surviving the Good Old Days (Click pic)

Mostly songs from the 50s, but since our class spans the 50s & 60s,
these might be fun to listen to.

The Irony of Aging
1965 Now
| | |
| --- | --- |
| Long hair | Longing for hair |
| KEG | EKG |
| Acid Rock | Acid Reflux |
| Moving to Calif because it's cool | Moving to AZ because it's warm |
| Trying to look like Marlon Brando or Liz Taylor | Trying NOT to look like Marlon Brando or Liz Taylor |
| Seeds and stems | Roughage |
| Hoping for a BMW | Hoping for a BM |
| Going to a new, hip joint | Receiving a new hip joint |
| Rolling Stones | Kidney Stones |
| Screw the system | Upgrade the system |
| Disco | Costco |
| Parents begging you to get your hair cut | Children begging you to get their heads shaved |
| Passing the driving test | Passing the vision test |
| Whatever | Depends |